I know, I know. You're probably thinking… "must be nice." Eyeroll…
and it is, don't get me wrong. Every day I pinch myself that it's my reality. But what I really want to share is how it happened for us and the vision it took to get to where it is (and will become).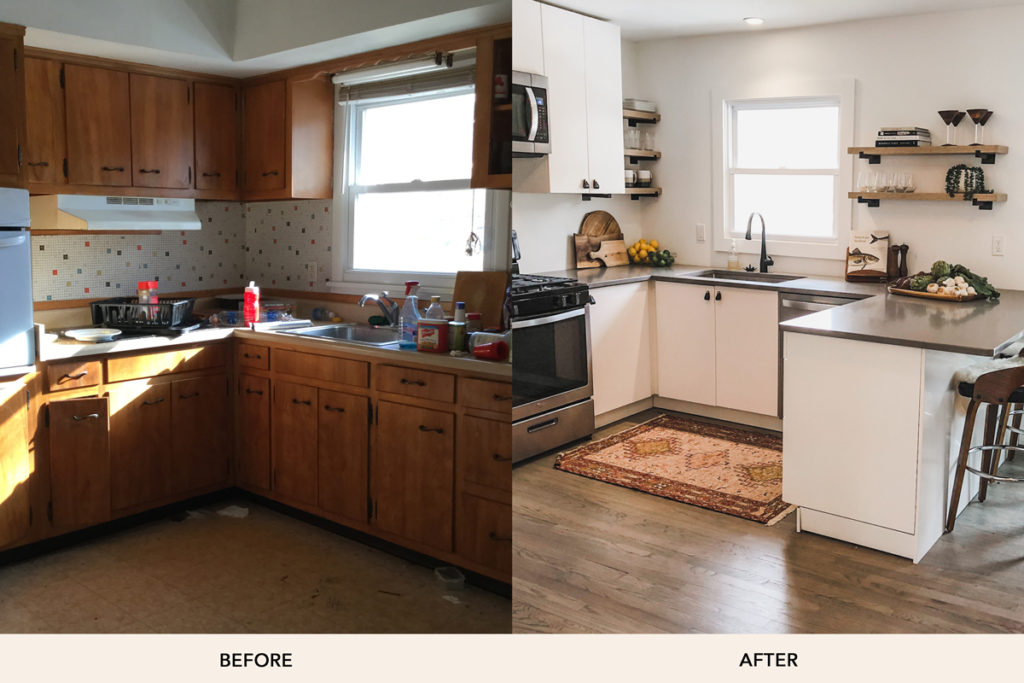 We bought this property in January of 2018 and it was ROUGH, capital letters warranted! Cockroaches, rats, mold, overgrown, not maintained in any shape or form.
Somehow, it had flown under the radar of investors or flippers or maybe the poor conditions scared everyone away, but as soon as we walked into the backyard, I knew it was perfect.
We bought the property for no other reason than it had 100ft of waterfront.
We didn't even go inside. We knew what it could be and the work didn't scare us.
What did scare me was the fact that we couldn't afford to buy the house, give it an addition and major renovation, and pay rent somewhere else for an unknown and most likely very long time.
We would have many hoops to jump through and paperwork to file with the town to get permit approvals, which always takes longer than you think, so we came up with a plan that included first and foremost getting rid of the bugs, vermin, and smell!
Then we would live in it while we came up with the plan for the larger scale addition and renovation.
The tricky part was the timeline: Six weeks!
Six weeks to exterminate, gut, and put back together and move into three bedrooms, one bath, living room, and kitchen. It was the time crunch of the century but we were motivated and excited.
Keep in mind that this mini-reno was being done on the cheap knowing it was temporary and will be demoed at some point.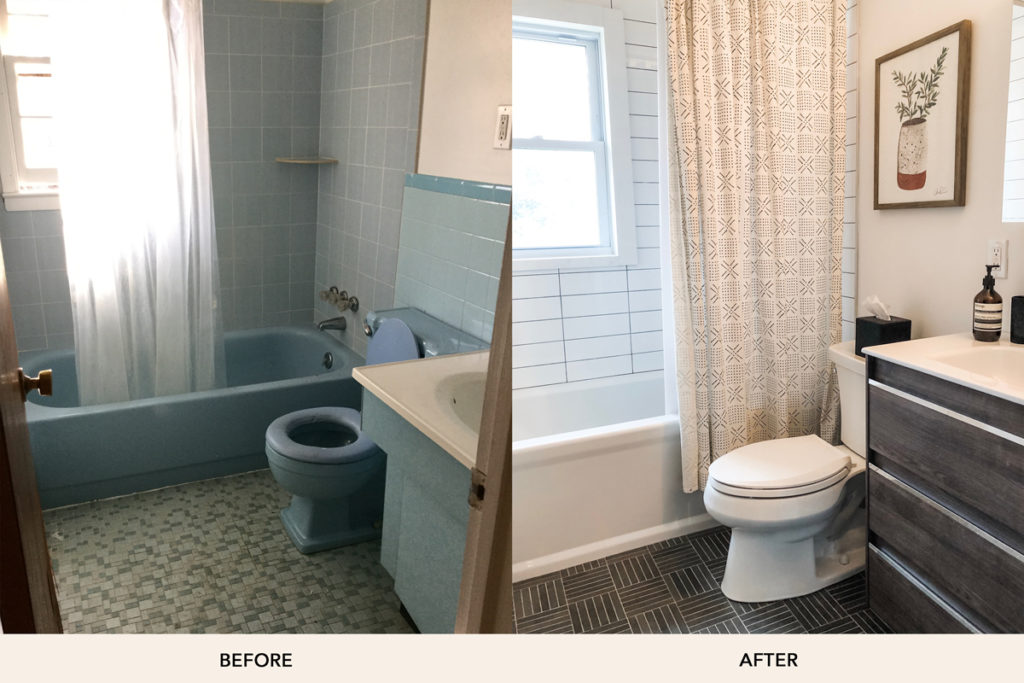 We're still in that temporary mode—almost four years later—but we finally have the plans complete for the final renovation and I'm so excited to take you along for each and every decision.
I've decided to call the project Bay Dreaming.
We're coming up on four years and we are ready to say goodbye to the one full bathroom that we all share… thank goodness for the outdoor shower we use 9 months out of the year!
Ready to design your dream home? Let's talk.